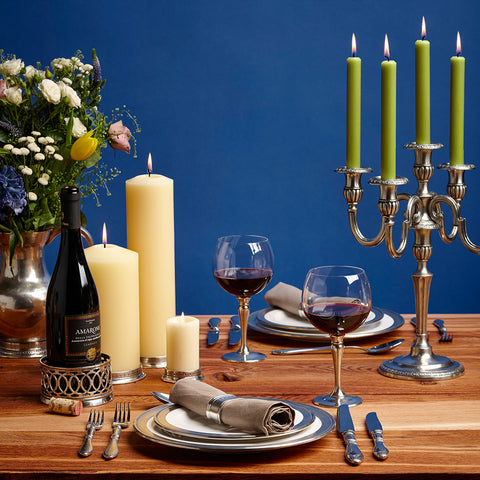 Gift Card from Cosi Tabellini Italian Pewter - Give the gift of choice...
Wedding wish-list? Picking the perfect present? Gearing up for a great gift to give?
Simply can't decide, or, you would like to contribute to something really special?
Give your special someone(s) the gift of choice with a Cosi Tabellini Italian Pewter gift card.
Purchasing a Cosi Tabellini Italian Pewter gift card is simple...

Choose the value of gift card you would like to send
Add to basket

Key in the gift recipient's e-mail at checkout

Once purchase is completed the gift card is automatically delivered via email
Your gift recipient will have a gift code to enter at the checkout
Gift cards expire after one calendar year - so plenty of time to spend...
The gift is in the giving - and we hope this makes the giving easy for you...